THE LEADER IN SCANNING, INFORMATION MANAGEMENT AND BUSINESS PROCESS AUTOMATION
Accounts Payable Solutions
Products and services for everything from invoice receipt to
automated approval workflows
and everything inbetween
(Plus T&E's, P-card statements, W-9's and more...)
2015 Accounts Payable Efficiency Study
Sponsored by The Institute of Financial Operations and Kofax
53.7% of survey respondents cited
'High paper invoice volumes and receiving invoices from multiple channels are the biggest contributors to AP processing complexity.
AP processing will become more complex over the next two years for most organizations.'
AP Solutions
Reynolds Accounts Payable Solutions quickly and easily help you turn a labor intensive, time consuming, and error prone process into an automated, error free operation.
We provide in-house, outsource, and hybrid options for invoices, T&E's, statements, and more to help you easily capture documents (even if they're arriving from a variety channels), convert them to the format your system(s) require, extract the data you need, import the images and data into your ERP or other systems, and more.
With AP Solutions from Reynolds you'll be able to:
Eliminate paper and manual processing functions
Eliminate late fees
Take advantage of early pay discounts
Eliminate duplicate payments
Increase visibility into your payables documents and processes
​
Beyond the input side, we can also implement straightforward, automated workflows for approvals and exceptions and intuitive, web-based or client-server imaging systems that enable authorized users to retrieve any invoice in seconds.
We offer a complete menu of simple products and services from which you can pick and choose as well as all the customization you need.
Frequently asked questions
How fast is it?
In-house - Automated systems are proven to reduce processing times by 50%.
Outsource - Same day service for invoices submitted by 2:00 pm EST.
In-House or Outsource?
For more information on how to choose which option is best for you, please visit our
In-house vs. Outsource page.
Where does outsourcing occur?
Allentown, PA but invoices can originate from anywhere in the world.
We outsource payables. Can this still help me?
Absolutely, many of our customers outsource payables, in many cases to overseas vendors. In this case, we work with your outsourcing company, just as we would if you were doing it yourself. You benefit from the speed, image quality, and data accuracy we provide plus increased control and transparency. We work with some of the world's largest outsourcing companies on a daily basis.
Data and images formatted for easy import into your
systems - GUARANTEED
Receive the data from your invoices and your documents/images formatted for
easy import into your ERP or other systems. Reynolds provides import routines
into SAP®, PeopleSoft, Lawson, Oracle® EBS, and more. Our import routines
are 100% GUARANTEED.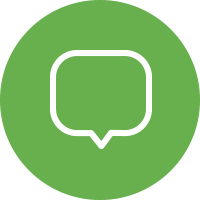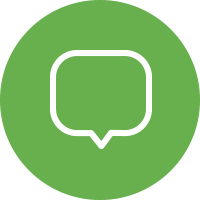 Reynolds Difference:
Production-level hardware and software
Benefits to You:
Faster, professional grade
equipment produces

higher-quality images, speeds

turnaround time

and lowers

costs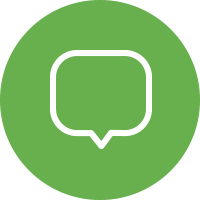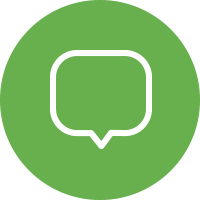 Reynolds Difference:
Average tenure of Conversion Services personnel is 17 years
Benefits to You:
The same, highly-trained conversion experts work on your project every time. They get to

know your documents inside and out,

know the best and fastest way to do things, what to look for, how to avoid problems, and

ensure consistency. Everytime, you get:
Higher-quality images

Faster turnaround

Lower cost